Erupting Avocado is a studio based in Sherbrooke and co-founded by François Mathieu and Jonathan Guertin, two long time friends. We create ridiculous experiences where dumb creatures suffer and never die. We're also making a french podcast called Divaguons Jeux Vidéo where we tell our opinion and wander on the design of video games.
Jonathan Guertin - Programmer
He's the one you have to blame for all the bugs you will find!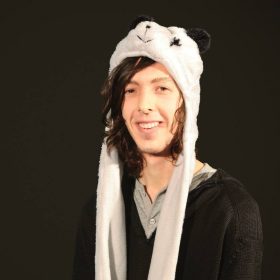 François Mathieu - Designer
He's the one who is a bit weird. Just enough to be a lovely weird !