Game announcement coming soon!
To be announced soon!
Divaguons jeux vidéo – Podcast
FRENCH ONLY/FRANÇAIS SEULEMENT
Venez écouter nos épisodes où l'on avance des opinions et on divague sur le design de jeu vidéo. Le podcast est une collaboration entre deux studios de jeux sherbrookois : Erupting Avocado et Ant-Hology. Les épisodes sortent mensuellement.
We tell the story of retarded creatures who suffer and never die.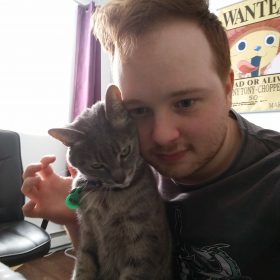 Jonathan Guertin – Programmer
He's the one you have to blame for all the bugs you may find !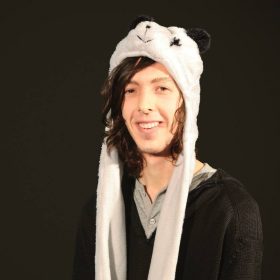 Francois Mathieu – Designer
He's the one who is a bit weird. Just enough to be a lovely weird !
Thomas Crozet – 3D Modeler
He's the tall one of the group. He also makes great 3D models.