Eating dried up tampons is not a good idea.
A flower offers flowers to seduce another flower.
Make friendly alligator bleed moisturizing cream to rehydrate yourself !
The touching story of a man and his ride.
Erupting Avocado, as the name implies, is a video game studio created by two young non-minors (adults). We make ridiculous games about happy people who suffer and never die.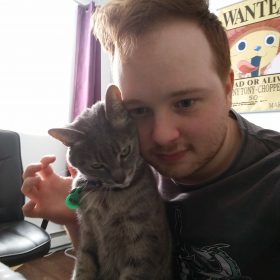 Jonathan Guertin – Programmer
He's the one you have to blame for all the bugs you may find !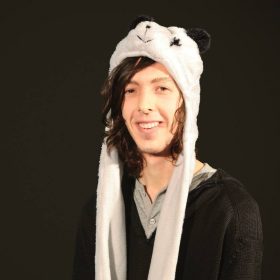 Francois Mathieu – Designer
He's the one who is a bit weird. Just enough to be a lovely weird !
Thomas Crozet – 3D Modeler
He's the tall one of the group. He also makes great 3D models.