Description
The indie game studio creates ridiculous experiences where dumb creatures suffer and never die. Our first project is The Repairing Mantis.
History
Brief history
Jonathan and François are longtime friends. François wanted to create things that reflected his personality. Jonathan wanted to create video games, so they paired together and formed Erupting Avocado in october 2017. Their studio is based in Sherbrooke city, Québec, Canada.
Long history
Erupting Avocado is composed of 2 members. François Mathieu is the cofounder and game designer. Jonathan Guertin is the cofounder and programmer. François and Jonathan worked together for 3 years to achieve a master's research-creation where they created a video game. It is as a result of the ideas of this master degree that the studio was officially born in October 2017 in Sherbrooke. They continued to do some game research. The studio is now ready to embark on the creation of its first commercial project and turn it into a wonderful butterfly.
Projects
---
Videos
The Repairing Mantis YouTube
---
Images
There are far more images available for Erupting Avocado, but these are the ones we felt would be most useful to you. If you have specific requests, please do contact us!
---
Logo & Icon
download logo files as .zip (1MB)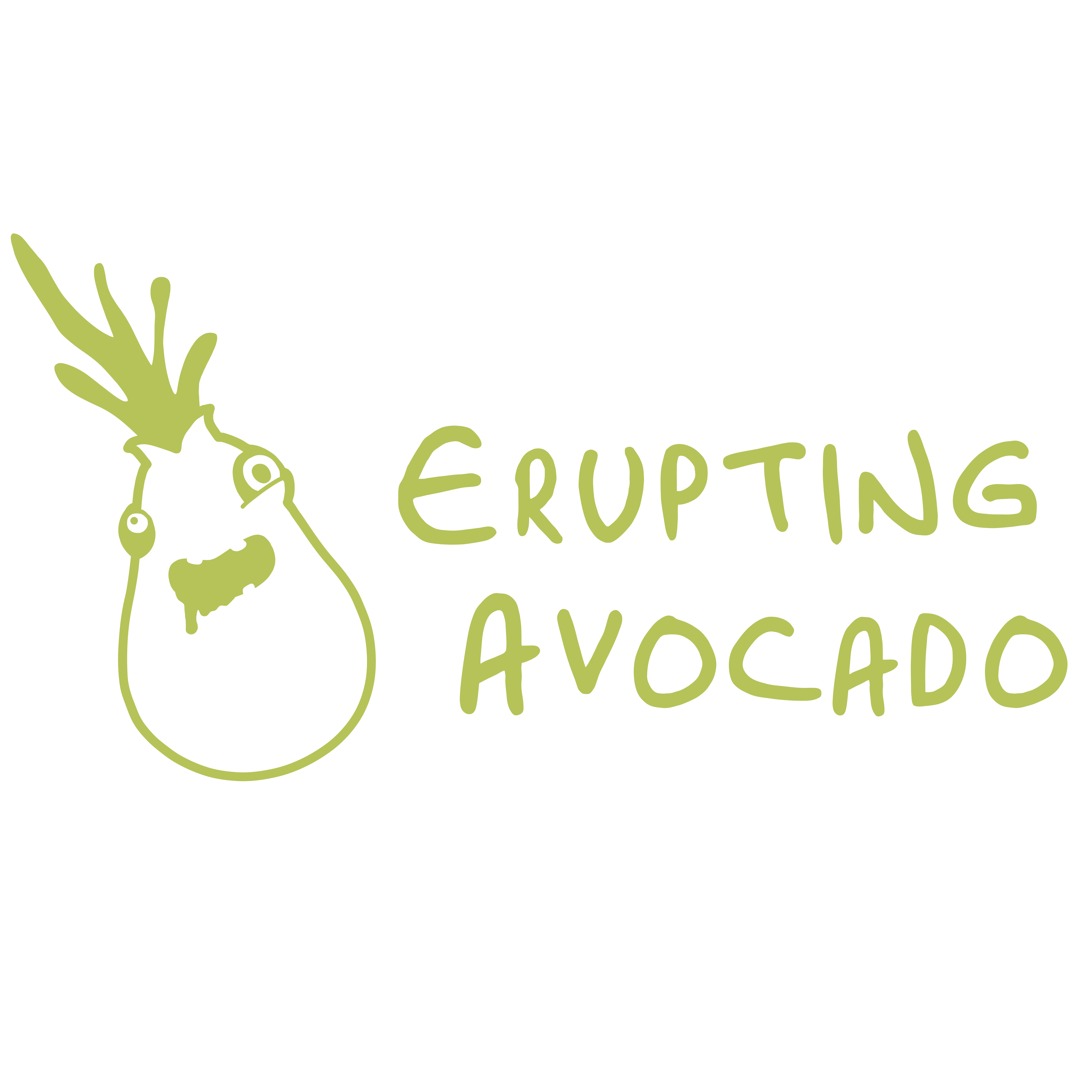 ---
Team & Repeating Collaborator
Jonathan Guertin
Co-Founder and programmer
François Mathieu
Co-Founder and game designer
Contact
---
presskit() by Rami Ismail (Vlambeer) - also thanks to these fine folks