We tell the story of retarded creatures who suffer and never die.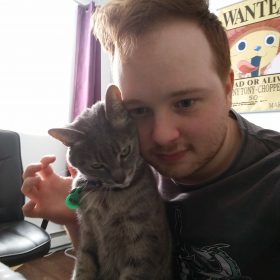 Jonathan Guertin – Programmer
He's the one you have to blame for all the bugs you may find !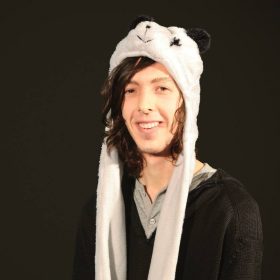 Francois Mathieu – Designer
He's the one who is a bit weird. Just enough to be a lovely weird !
Thomas Crozet – 3D Modeler
He's the tall one of the group. He also makes great 3D models.